I am present to facilitate you in achieving your life goals. I am committed to providing you with respectful and confidential counselling services. I believe everyone is worthy of success, happiness and purpose. Asking for help or direction with a problem is a strong first step, and I am here to help you become the best version of yourself.
I guide individuals to explore, understand and manage life challenges.
If you need someone to talk to, you have come to the right place. Whatever you're struggling with, I will listen without judgement in a safe and trusting space. With professional guidance and support, we can work together to explore new possibilities, helping you find viable solutions well within your reach.
What to expect in therapy.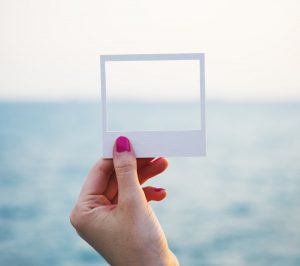 Psychotherapy will help you make more conscious choices in your life as you reconnect with yourself, your needs and your feelings. Engaging in a therapeutic conversation can bring you to a place of personal fulfillment, healing and growth. With the support of psychotherapy, you can heal from painful life struggles.
"What we achieve inwardly will change outer reality."

~ Plutarch